"Black Rifle Coffee Company is quite literally the combination of my two favorite passions. I take pride in the coffee we roast, the veterans we employ, and the causes we support."
Evan Hafer, CEO / Founder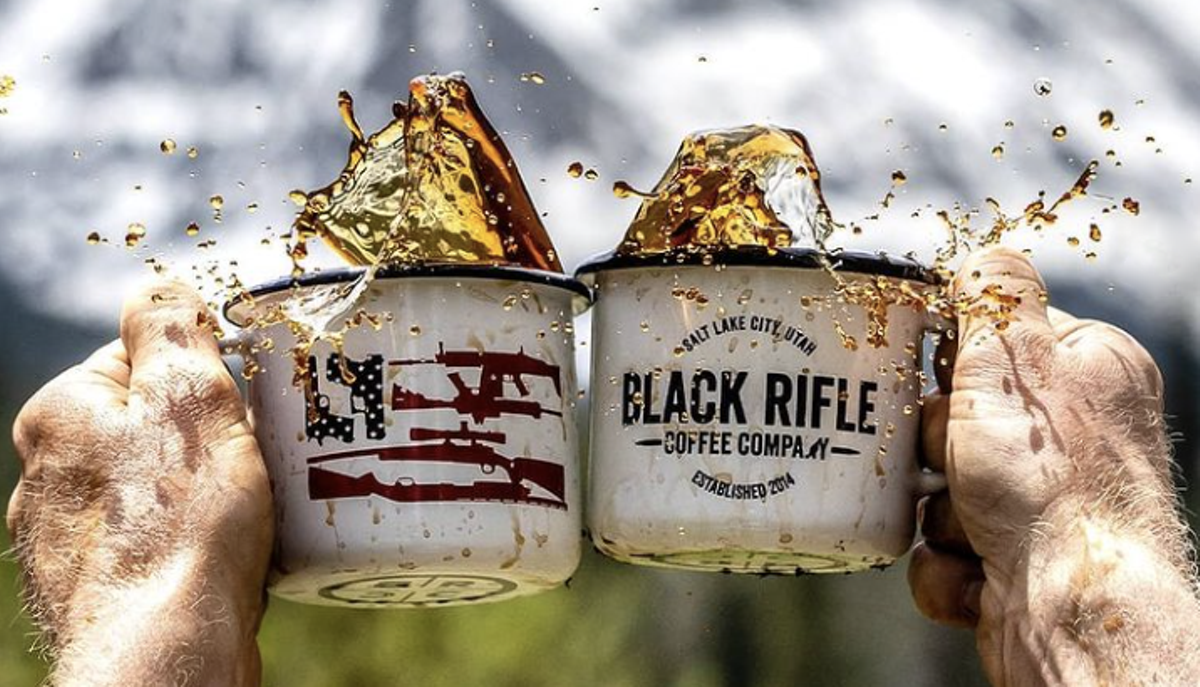 Black Rifle Coffee Company is a veteran-owned coffee company serving premium coffee to those who love America. We develop our explosive roast profiles with the same mission focus we learned as military members serving this great country and are committed to supporting veterans, law enforcement, and first responders. With every purchase you make, we give back.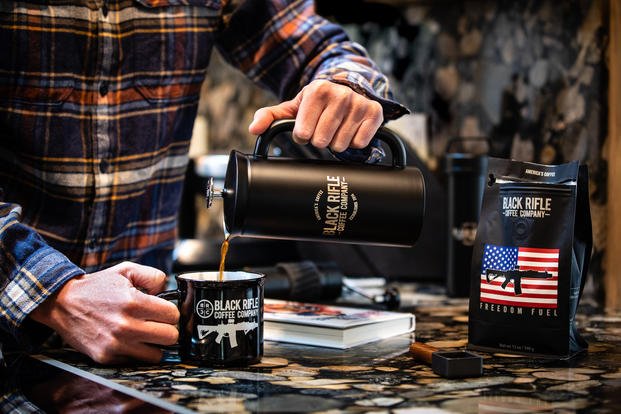 We import our high-quality coffee beans from Colombia and Brazil and roast 5 days a week at our facilities in Manchester TN, and Salt Lake City, UT. The best way to enjoy our freedom-filled coffee is with the Black Rifle Coffee Club.
When you join the club, your chosen brew is roasted, packaged, and shipped free to your door on your schedule. Not only do you save a trip to the store, but you also receive special discounted pricing on roasts and gain access to exclusive products, member-only content, partner discounts, and more.
Shop Here: https://www.blackriflecoffee.com/collections/coffee
2021 /Shopping/ D&F Magazine