The most talked about and sought-after luxury brands online right now.
This year more than any other year before, the online popularity of the best luxury brands in the world is a dependable predictor of future sales but also a lifesaver for many luxury brands. Even the most digitally averse brands are now embracing online channels to reach and engage with their affluent consumers.
It is the fourth consecutive year that Lux Digital publishes a list of the top luxury brands online ordered by popularity. Our ranking has, over the years, become an important and reliable indicator of future performances for the world's best luxury brands.
Every luxury brand on our list is enjoying significant customer attention. They each drive substantial online conversations across social media channels and search. They are at the centre of what matters to modern affluent consumers and influencers.
The digital transformation of luxury is accelerating in 2021. Changes that were already underway are now at the forefront of every brand's strategy: profound shifts in consumption and consumer preferences. Relevancy is the new legacy, as you'll see in our luxury predictions for 2021.
Online luxury sales reached €49 billion at the end of 2020 (up from €33 billion in 2019) according to estimates by Bain & Company. More interestingly, the share of purchases made online for luxury goods nearly doubled to reach 23 percent of total sales in 2020 (up from 12 percent in 2019).
As a result, we're now expecting nearly a third of global luxury sales to take place online by 2025. (5 percentage points higher than previous estimations.)
As luxury ecommerce sales grow and affluent consumers increasingly turn online to make purchase decisions, a luxury brand's digital acumen is more critical than ever.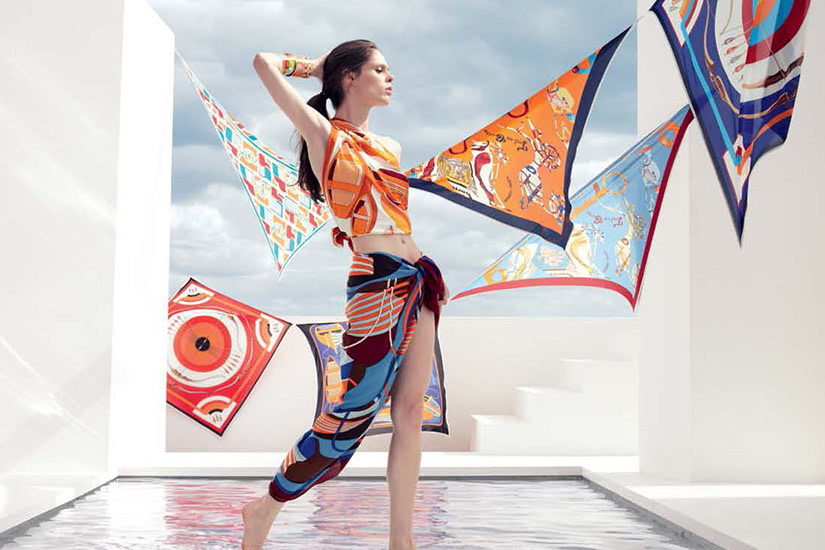 So if you're wondering if and how the finest luxury brands in the world performed online, ponder no longer. We lift the lid on all the juicy data and details in our brand-new ranking of the best luxury brands online in 2021.
In this article, you will discover which luxury brands are the most talked about and sought-after online in 2021. We highlight particularly noteworthy digital initiatives and successful new product launches that help explain their current popularity online.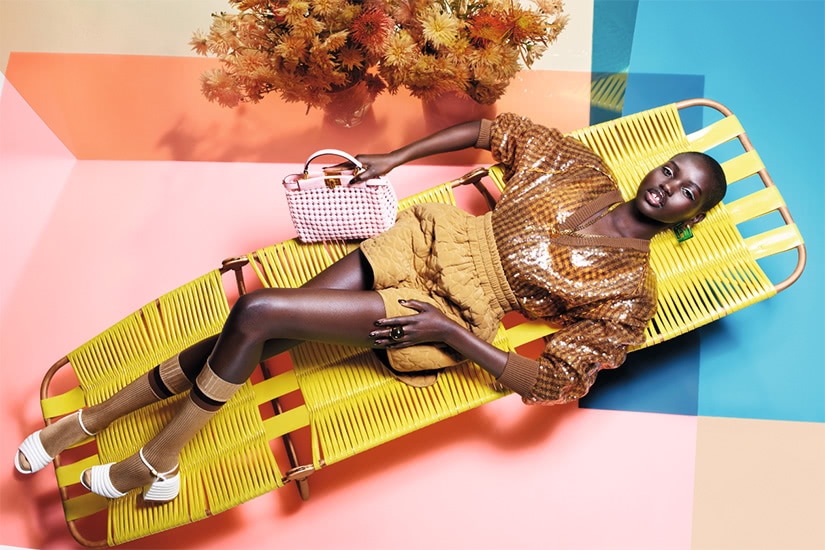 Spoiler: Several luxury brands had notable shifts in our 2021 annual ranking.
The top 5 brands alone capture 57% of the affluent consumers' attention and international search market share.
1 out of 4 brands is in the Hard Luxury segment.
Saint Laurent, Fendi, and Lancôme did not crack the top 15 this year.
Dolce Gabbana, Tom Ford, Estee Lauder, Moncler and Givenchy are notable runner-ups.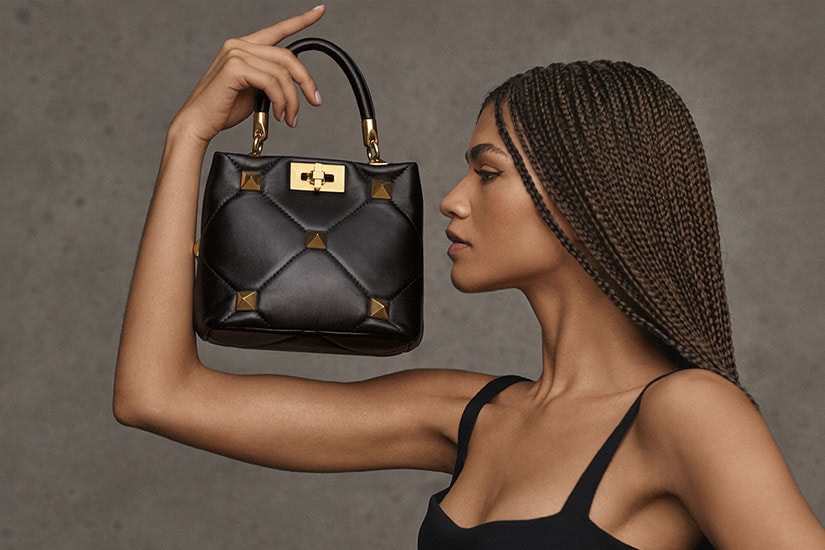 How do we estimate the online popularity of a luxury brand? We took into account a combination of brand value, search share of voice and social media conversations to create this list. You can read more details about our methodology and data sources at the end of this article.
For this ranking, we focus exclusively on brands in luxury fashion, beauty and "hard luxury" (jewellery and watches). We're preparing a separate report for the best luxury car brands.
The top 15 most popular luxury brands online in 2021
Ranking by Florine Eppe Beauloye