Jaesuk Kim may not be a name you're familiar with, but if you're into fashion you're certain to have seen one of his magical illustrations.
The Sydney-based illustrator, who has collaborated with brands such as Gucci and Chanel, is especially known for his creations using watercolour.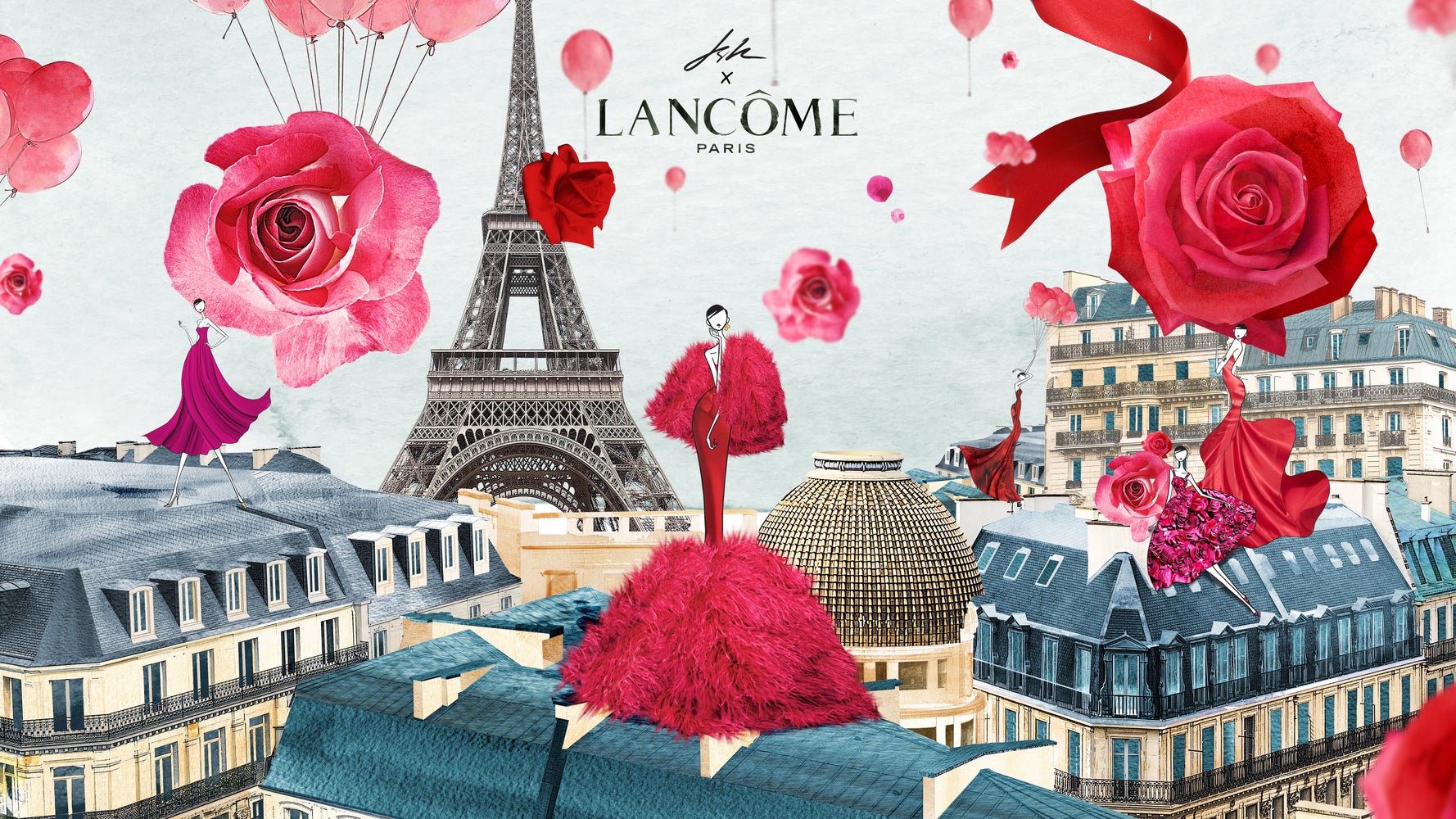 Whether it's Gucci, Cartier, Bulgari or Lancôme, Kim's whimsical pieces of art have been featured in campaigns or projects for them all. Born in Seoul and raised in Sydney, Kim, 29, is currently living and working in both cities as an interior designer and fashion/beauty advertising art director.
'I'd always loved drawing as a child, but it didn't really begin until eight years ago," Kim told.
In August, a time-lapse video of him creating one of his signature watercolor gown drawings was featured on Instagram's official account. The video has been viewed more than 6.5 million times.
Kim creates whimsical, swirling gowns in his Susu Girls series which features prominently on his Instagram account. His imaginary muses start with a silhouette and is often depicted donning the season's best couture and runway collections.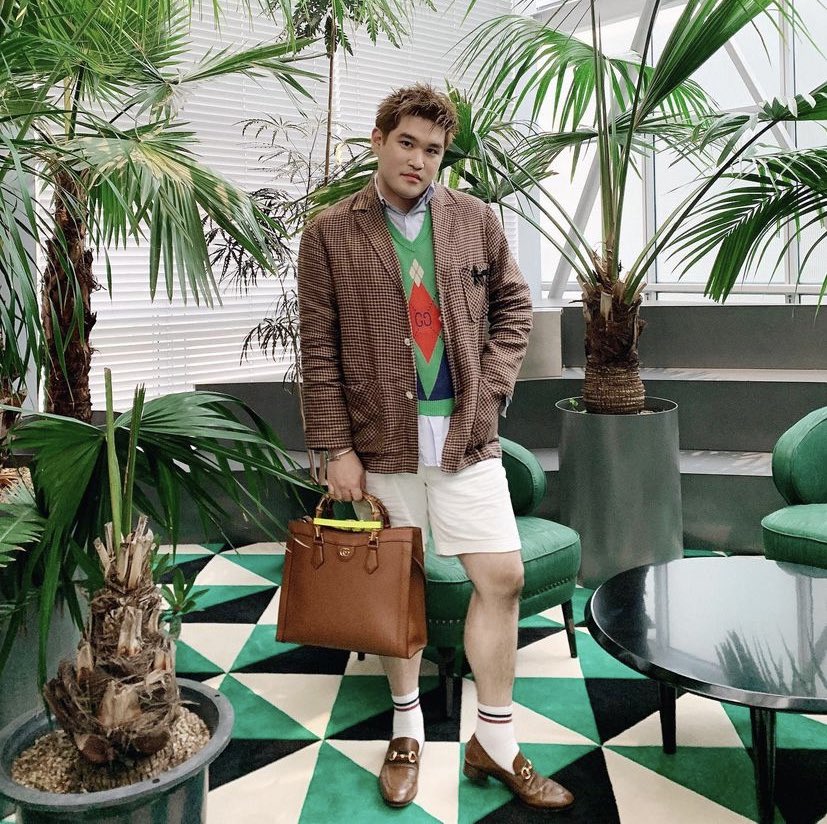 'I had an obsession with designer handbags and wanted to design my own, so I started designing a series of quirky bags under the name of Susu and illustrating the type of girl that would carry them around,' he said.
The celebrated series has graced digital and social content campaigns for brands like Bulgari, Cartier, and Chanel, among many others, as well as international print editions.
-"I add shapes, lines, and textures spontaneously to create an abstract and fluid form to represent couture-like dresses," said Kim in an interview with Instagram.
One of his favorite techniques involves the use of a watercolor brush pen.
While unpredictable, Kim knows that even blunders can yield something unexpectedly delightful. "I think the beauty of watercolor is that even if you make a mistake, it somehow adds a special touch to it."
The ethereal garments are created primarily using water-based media, and they're vibrant explosions of color—Kim often lets his pigment flow freely over the page, embracing the diffused edges as if they're bunches of lightweight fabric or feathers.
Painting for the Susu girls is all about taking chances.
Known as the Susu girls, these whimsical figures don beautiful gowns imagined by Kim.
"I add shapes, lines, and textures spontaneously to create an abstract and fluid form to represent couture-like dresses," Kim explained to Instagram Blog. Describing one of his favorite approaches, he said, "I squeeze water droplets from the brush, then watercolors are added onto these droplets."
He also encourages other artists to never fear mistakes.
-' Stick true to what you want to do, focus and persevere. It could have been easy for me to return to a stable job at some stage, but then I wouldn't be doing what I love now.'
Many fashion designers have a muse, so it's no surprise that illustrator JaeSuk Kim employs the same idea in his stylish paintings.
Kim's work has caught the attention of big brands like Bulgari, Cartier, and Dolce & Gabbana. Follow his fashion adventures through his popular Instagram.
2021 /Art/ D&F Magazine