Can you believe it? The flowers are blooming, it's no longer dark at 4 pm and these spring fashion trends are ready to be released out into the world. It's been a rough year, to say the least. You deserve to get your fashion groove on and exude the utmost confidence with these TOP spring trends. Before you go, fashion is indeed cyclical but it also tends to build upon last season.
So check out the winter fashion trends, here, to see more trends that will surely carry on into spring and summer. Do you struggle with fashion and your closet is an overwhelming mess? Check out my Craft the Closet of Your Dreams Playbook to curate a closet you love and find the style you were always meant to have. Given our newfangled virtual fashion week circuit, everyone has a front-row seat to the spring 2021 collections this season. Maybe democratizing fashion week is an important reminder that fashion devotees must band together, especially in times so trying. While some designers understandably decided to opt-out of full-fledged runways, the show (as a whole) must still go on. And for many, fast-forwarding to a warmer season's collections are a welcome distraction. Here, we kick off some of the spring season's top trends.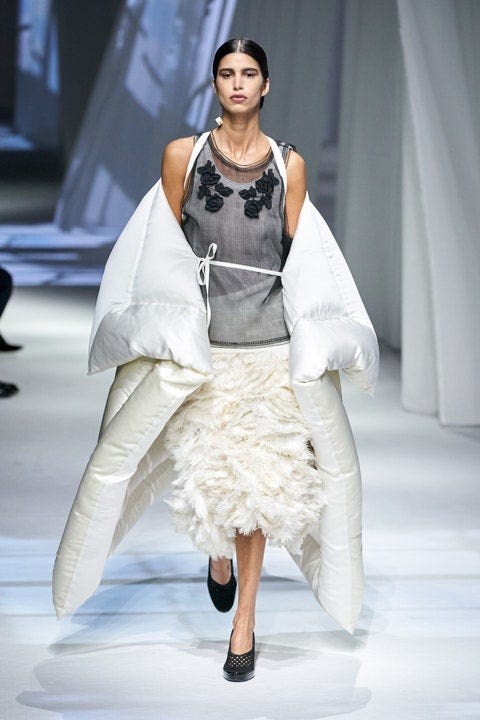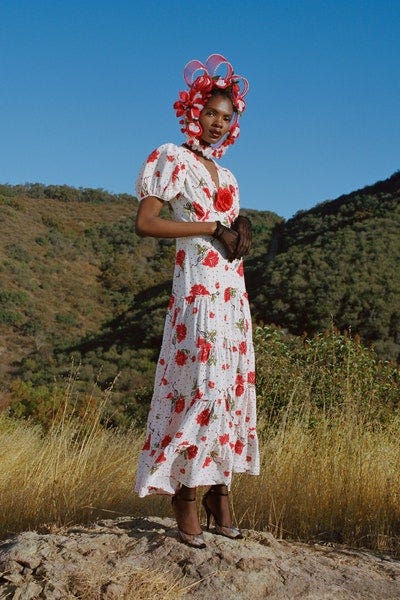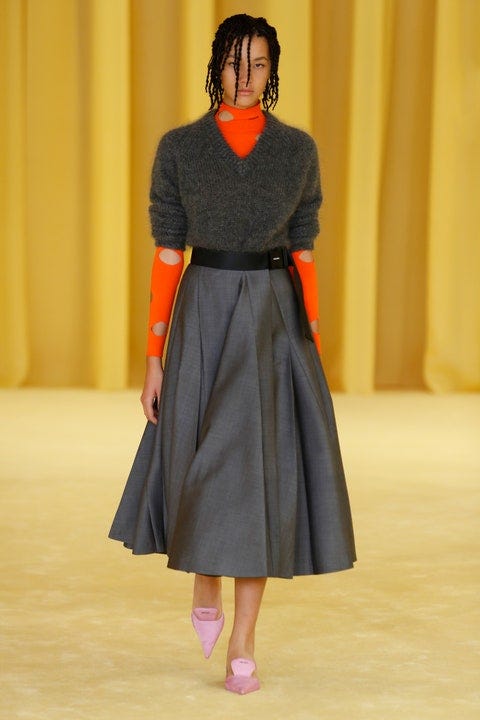 Sheer Delight
Shed winter's dense layers in exchange for spring's light peek-a-boo pieces. Designers like Ivana Ruzzo /USA/ mixed sheers with barely-there underpinnings and paired transparent overlays with fuller coverage slip dresses.