'Look at this extraordinary apparition.' It was New York, 1964, and Nancy White, the Harper's Bazaar editor, and her fashion team were gazing at the face and figure of a new teenage model, fresh in from Detroit. Donyale Luna was 5ft 11in, a shade over 8st, flat-chested and X-ray skinny. Her legs were as stilt-like as a Giacometti sculpture, her fingers extended and spidery.
She had caramel-coloured skin, almond-shaped eyes, full lips and an oval-shaped face, which, in certain poses, retained an owlish surprise, as if she'd just been pinched from behind. Her racial mix was the perfect precursor to the multiracialism of America's Obama generation. Her mother was of African-American and European heritage, while her father was of African-American and South American Indian (Quechuan) ancestry. She didn't fit the aesthetic stereotype for what many thought of as black beauty. Her look was otherworldly, plain and simple. Donyale Luna was the first black model who really began to change things; to enable more diverse beauty paradigms to break through. Aptly, perhaps, she was discovered on a Detroit street in the same year as the Civil Rights Act, which prohibited discrimination based on race, colour, religion or national origin.'I was stunned,' recalled the photographer David McCabe of his 1964 sighting of the Catholic schoolgirl in her kilt school uniform. 'She was so tall and so slender, and had the most incredible bone structure.' He invited the 18-year-old to New York, where she was introduced to Nancy White.
Luna's success in London brought her a new corral of celebrity friends – Mick Jagger, Michael Caine, Julie Christie, Mia Farrow and Yul Brynner among them. She dated the actor Terence Stamp, and Brian Jones of the Rolling Stones. Everyone who met her seemed to have an engaging anecdote.
The world's first black cover girl, Donyale Luna overcome deep prejudice, and was introduced to Salvador Dalí. Luna was known to be a muse of Salvador Dalí, and acted in many of the ways Dali did in accord with the philosophy of Surrealism. Salvador Dali claimed Luna was the reincarnation of Nefertiti.
Donyale Luna modeling a dress decorated by Salvador Dali 1966. She traveled to Salvador Dalí's home in the Catalonian village.
Dali drew the pattern onto the dress as Donyale modeled it, the fluid transition from flesh.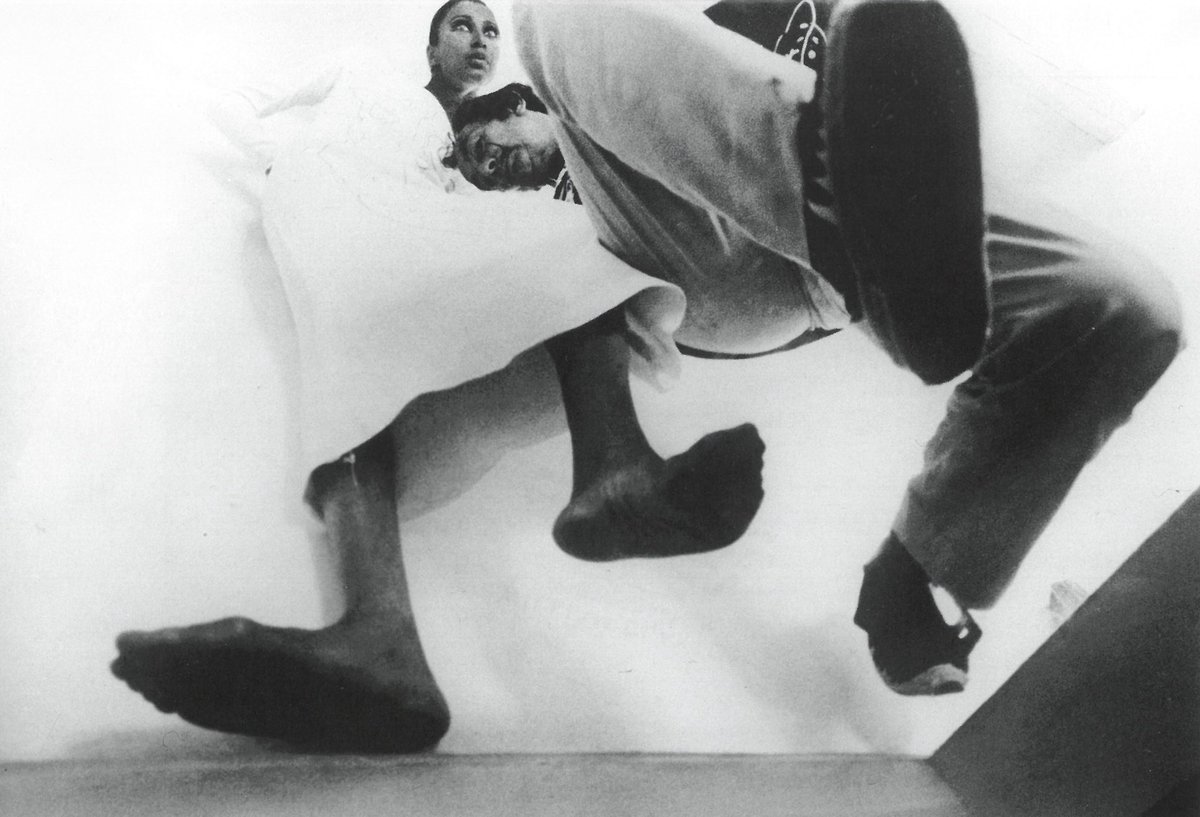 And all the while, alongside her achievements and controversies, lay the spectre of drugs. In a New York Times profile she once confessed to taking LSD. 'I think it's great,' she said defiantly. Soon after she moved in with the actor Klaus Kinski in 1969 he threw her out for excessive drug-taking. Inevitably, her work was affected. 'She didn't show up for bookings,' remembered her fellow black model Beverly Johnson. 'She didn't have a hard time, she made it hard for herself.' And at the age of 32 the drug-taking finally caught up with Donyale Luna. Estranged from her then husband, an Italian photographer, she died in Rome in the early hours of 17 May 1979 of an accidental heroin overdose. She left behind an 18-month-old daughter, Dream.
Combine for 2021 ART by D&F Magazine